Født den 23. august 2010 / Poppies born 23. august 2010
6. han 2. tæver/ 6 boys 2 girls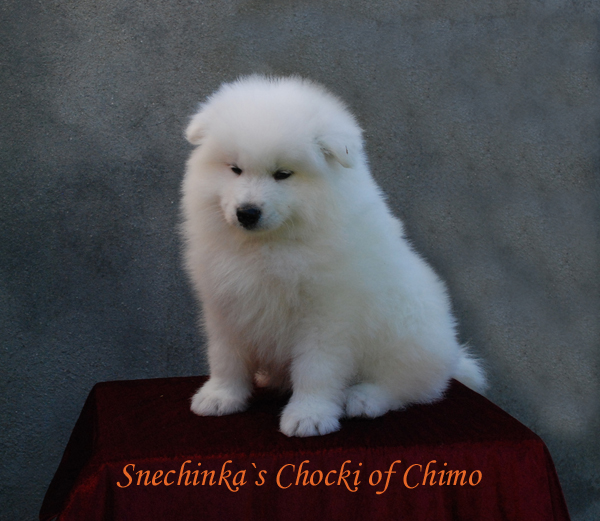 "Emil" XXX Orange han.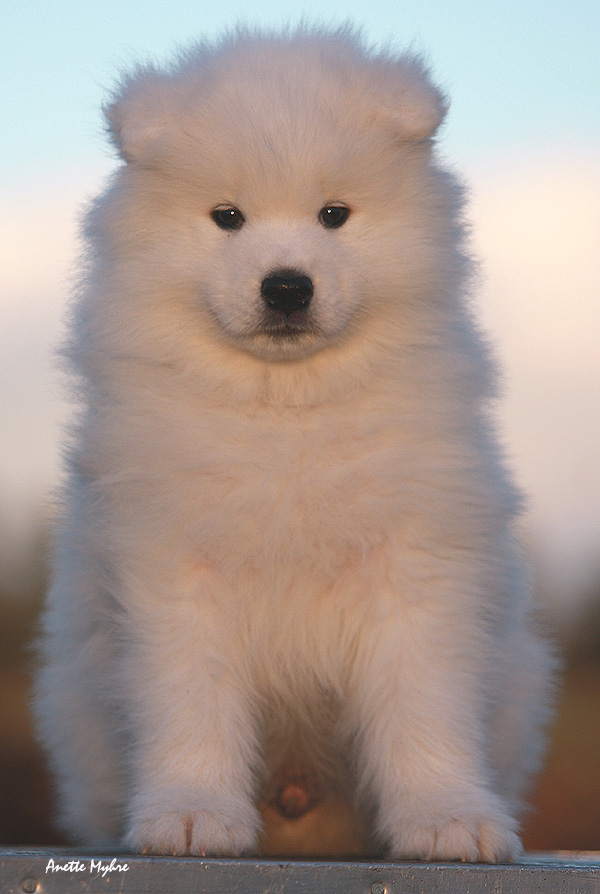 'Snechinka`s Charli Of Chimo
"Charli" XXX Sort han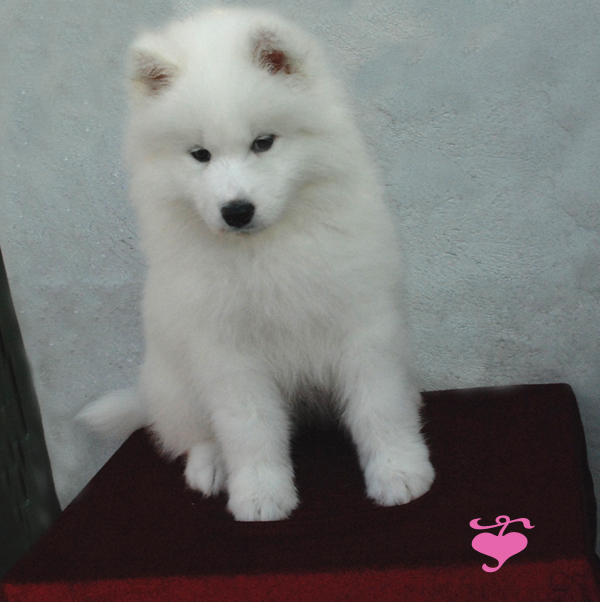 Snechinka`s Chita of Chimo
"Ziva" XXX Lyserød tæve.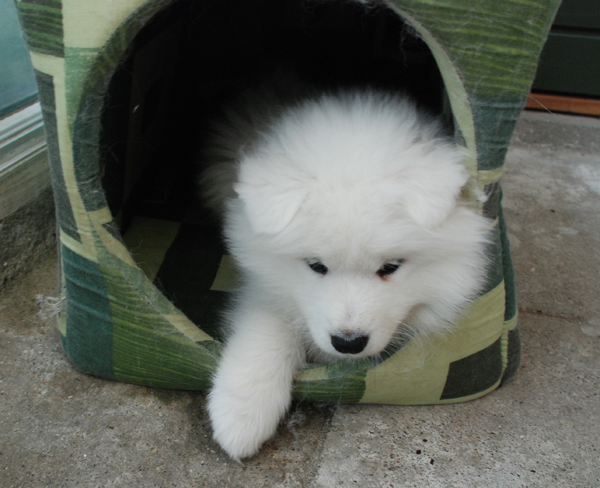 Snechinka`s Charki of Chimo
" Charki" XXX Grøn han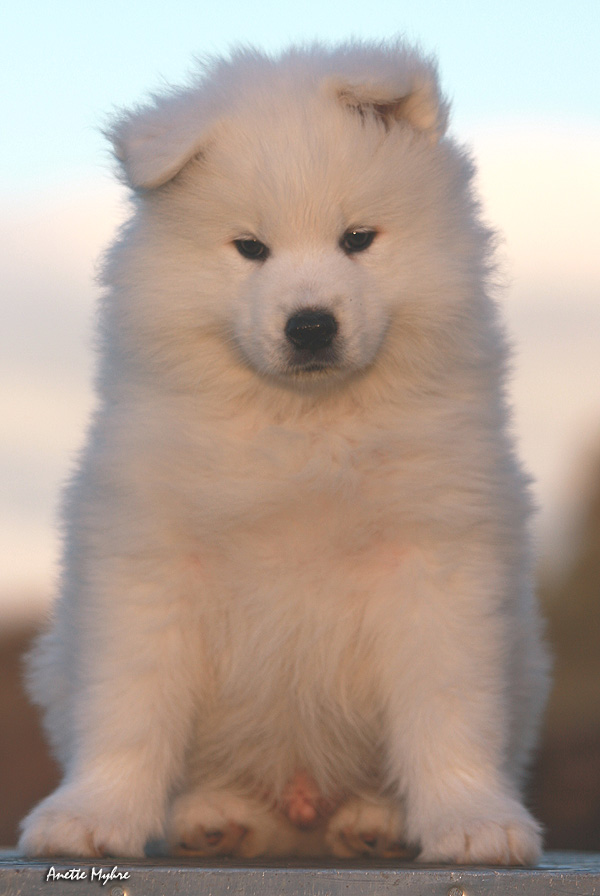 Snechinkas Conner of Chimo
"Cimba" XXX Hvid han.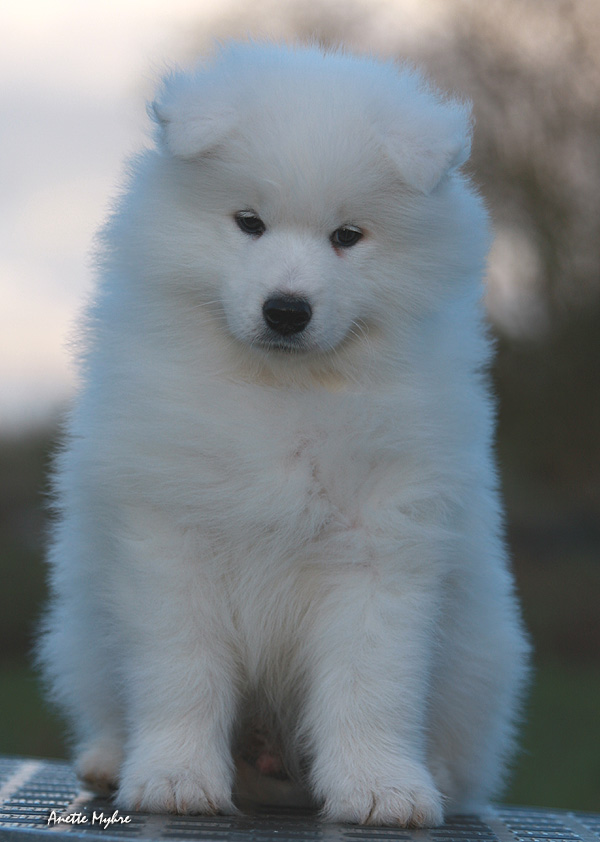 Snechinka`s Chencei of Chimo
"Thenci" XXX Brun han.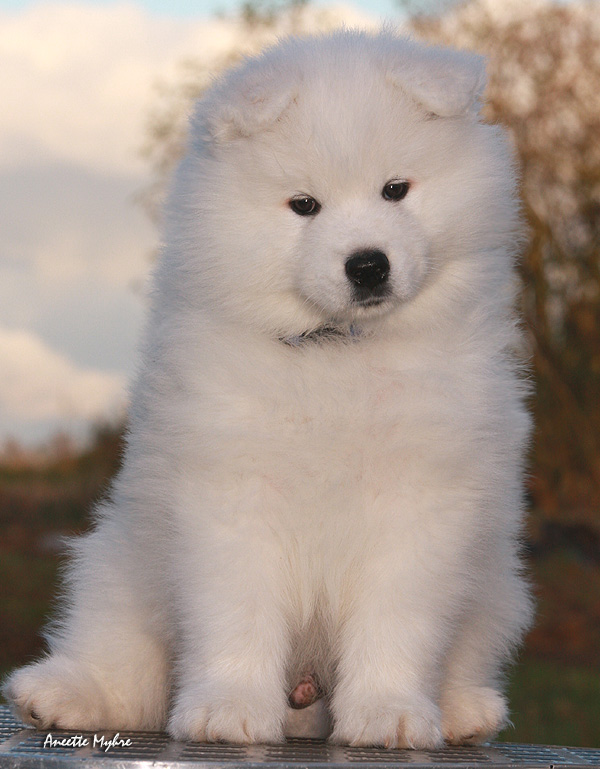 Snechinka`s Chappi Of Chimo
" Chappi" XXX Blå han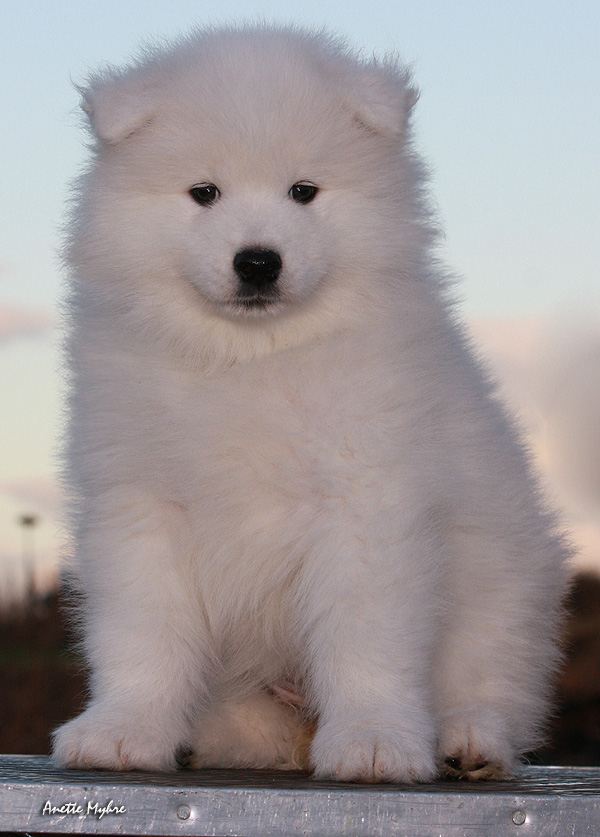 Snechinka`s Chuie of Chimo
"Chuie" XXX Lilla tæve.
flere hvalpe billeder
Kik her